Founded in 2001, Guangzhou Rongqi Garments Co., Ltd. is a modern brand management company integrating fashion design, development, production, sales, and brand management. Since the establishment of the company, the purpose of disseminating fashion culture has brought young women who love fashion in China a vibrant and free-romantic lifestyle. It has always adhered to the business philosophy of "forging outstanding cultural connotations and achieving extraordinary fashion brands" and persisted in adopting a straight line. The combination of the camp and franchise, take the road of brand chain management. After many years of innovation and accumulation, the company now has two women's brands "HAYATU" and "BABALI".

Style positioning: free fashion, romantic leisure
Age positioning: women of fashion metropolis, aged from 22 to 38 years old, with a center age of 25-35 years old
Product features: strong interoperability, high degree of serialization, meeting the needs of all aspects of urban life such as business, social networking, parties, shopping, sports, travel, etc.
Product categories: Knitwear, shirts, jackets, sweaters, jackets, coats, pants, skirts, furs, feathers, accessories, etc.
Price positioning: 169-3999 yuan for the whole year, the central price is 199-499 yuan in spring and summer, and 299-599 yuan in autumn and winter.
Business philosophy: Forging outstanding cultural connotation, achievement extraordinary fashion brand
Service concept: customer satisfaction is our unremitting pursuit
Development goal: To become the "leading Chinese fashion direction" brand.

Warm celebrations : Hebei Sanhe Store, Dandong New Code Special Store in Liaoning, Dongan Store in Yongzhou, Hunan, Changde Anxiang in Hunan, Shacheng in Zhangjiakou, Hebei, Chaoyang Youyi Road Store in Liaoning, Huaying Shop in Beijing City and Township, Xiangyang Store in Hunan, Pingxiang Store in Jiangxi, Shaanxi Yulin shop, Bell Tower Street, Taiyuan, Shanxi Province...... Successfully opened.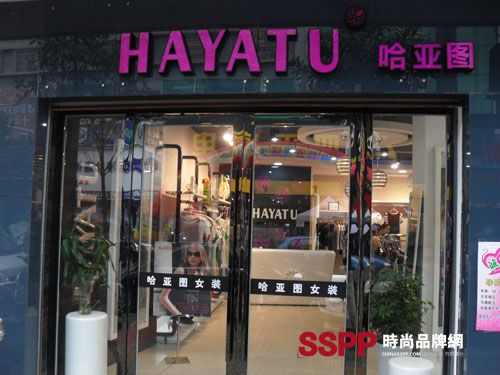 HAYATU HAYATU ladies' flagship store opened in Jiangxi Pingxiang Store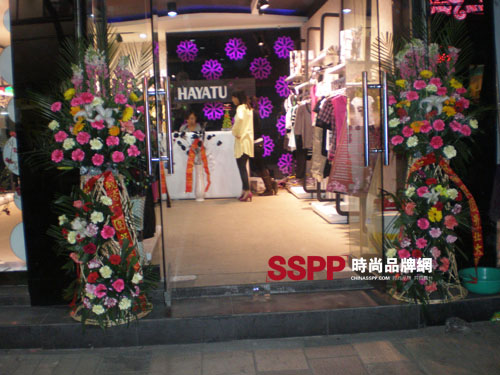 HAYATU HAYATU Women's Flagship Store Grand Opening Shanxi Taiyuan Store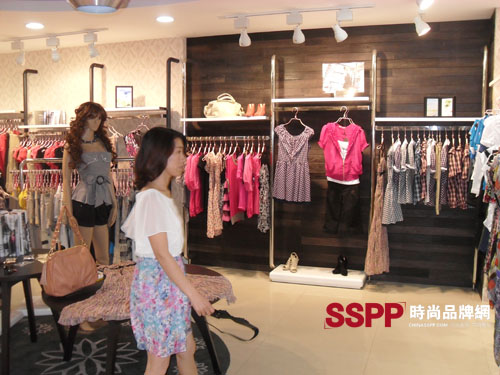 Warmly celebrated: Grand opening of HAAATU ladies' flagship store in Ha Yatu

The following stores are opening soon: Tianyou City, Shunde, Guangdong, Chengde Weichang, Hebei, Jilin Changchun, Hebei Qian'an, Yining, Xinjiang, Xi'an, Shaanxi, so stay tuned.

A wide variety of acrylic resin evil eye beads are produced by machine, so the production out of beads round, the same size. Rich colors. As long as a certain number, can produce any shape and colors of beads

Most people believe that wearing the evil eye amulet will protect them against envy of anything new they have or anything that might attract praise by people. It directs the bad energy infused by others to the Evil Eye Charm. From new born babies to the elders it is common to see the evil eye charm worn by many people throughout Europe, Middle East & Asia & also gaining awareness & popularity in Australia

Wearing the evil eye bead charm can also be a fashion statement & eye catching. It is also very popular and admired by very famous Celebrities.

It is also known as being a lucky evil eye charm as well as you are protected by the evil eye!
The evil eye charm is beautiful to have & also a unique gift to give to family & friends to let them know that it is `A charm for protection & luck`.

Traditionally and the most common colour for Evil Eye Beads or charms is blue, but also comes in various colours, shapes, sizes & textures. It is a specific symbol of an eye consisting of dark blue, white, light blue & black (from outside to inside).












Evil Eye Acrylic Resin Beads, Evil Eye Acrylic Beads, Evil Eye Resin Beads

Yiwu zongyue jewelry factory , http://www.evileye-amulet.com