Independence and assertiveness, diligence in the neat and tidy, always ready to meet the challenges and enjoy them; intelligent, demarcation of career and life (with better work, but will enjoy life, understand taste), perceived high quality enjoyment, make self-confidence times Now glory, emely live in the moment.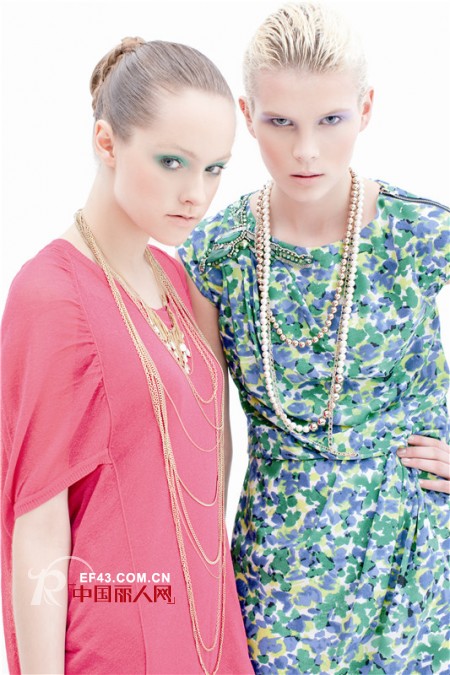 "Mental Age" 28-38 year-old working women wear daily, the main customers are those well-educated, have a better job of professional women, the pursuit of elegant personality, intellectual simplicity, with strong, but also suitable for different occasions clothing.
Elegant personality has a unique charm of the fashion women ; intellectual breakthrough in the past a single feminine or casual style, the two closely linked so that the city's working women, perceived high-quality, high grade, in order to reflect their own value; simply through the fabric , Cutting, technology, combined with design features, make the style more refined and stylish.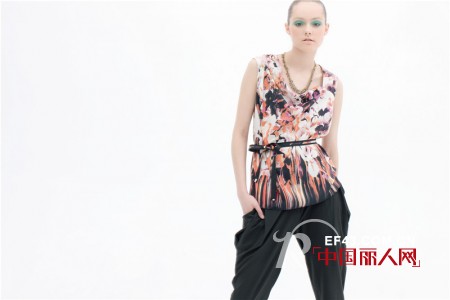 emely brand women's dress for those who wear nine to five office lady, the classic classic elegant women's independent vision, hard-working and able to work for the workplace bonus; suitable for a variety of occasions wearing (leisure, work, get off work or business trip, travel ), A more intellectual leisure, tailoring fit suit with seasonal fashion design, so that the entire garment immediately become lively and youthful casual; take the young and easy urbanization route, more flexibility and interoperability. There is also a sense of urban, modern, modern and elegant social life equipment, the use of scarves, pearl jewelry, purses and other accessories embellishment, feel the fashion breath.

Women Shoes,Fashion Shoes,Ladies Boots

Changzhou Meihong Footwear Co.,Ltd , http://www.czmeihongshoes.com