Warmly celebrate the sword brand women "time footprint" 2011 autumn and winter orders will be the successful conclusion of the order will be fruitful, the order will be successfully signed on-site Jiangxi, Liaoning, Jilin, Heilongjiang, Guizhou five provinces agents. When the sword is highly respected with unlimited dress style. Sword costumes to bring women to explore their own charm of wearing concept.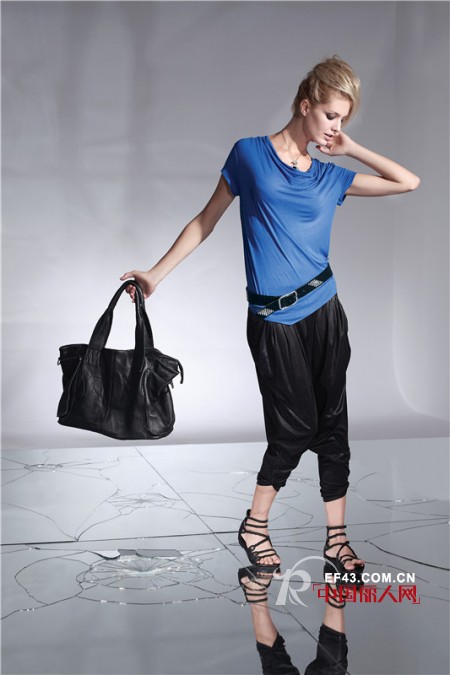 Founded in 2006, Shenzhen Sword Fashion Co., Ltd. has been pursuing the mission of giving customers a better life and high-quality lifestyle. It devotes itself to bringing the essence of the arts of East-West culture into the world of apparel. With a keen fashion perspective, The perfect blend of modern style. In each product to give the passion for the arts, to understand and the pursuit of high quality of life to provide consumers the classic choice of excellence. When the sword after several years of precipitation bloom blooming!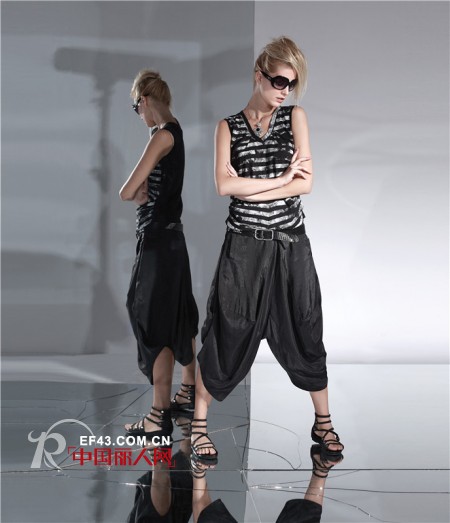 "Time flies, time is like a sword"! Ideal but in the heart, when the sword to seize every moment of the pursuit of dreams, so as not to lose any effort on the journey ahead of the dream. Fear of fearless future, fear of competition in the industry, grasp the timing of each development, the same study with the sword to their most gorgeous classic dedicated to all the women who love fashion.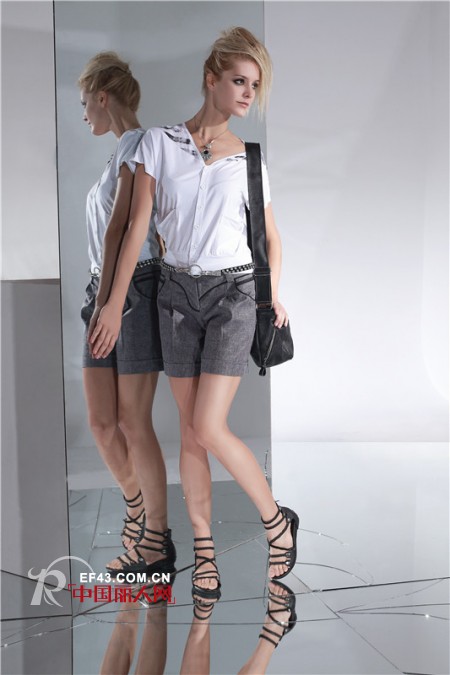 How big is the dream, how big is the future stage, and a vibrant fashion boutique is being created at the time when Sword strives to explore and explore, never give up the entrepreneurial spirit and the constant pursuit of excellence in corporate values. Long journey, everything has started, and everything has just begun. The future, let us create dreams with all the people who dream!

Beichong jewelry is a professional manufacture in stainless steel jewelry more than 6 years. We have our promise for high quality on best possible price.

Founded in 2001 located in Yiwu, China 10 years focuses on crystal chandelier production and design professional designer team, sales team and production lines

"Integrity, Teamwork, Specialty and Concentration on Pendant"

Main Products :

Stainless Steel Cross Pendant

,

Stainless Steel Locket Pendant

, pendants stainless steel and ect .

Our main markets are as follow: North America, Western Europe, Southeast Asia and Domestic Market.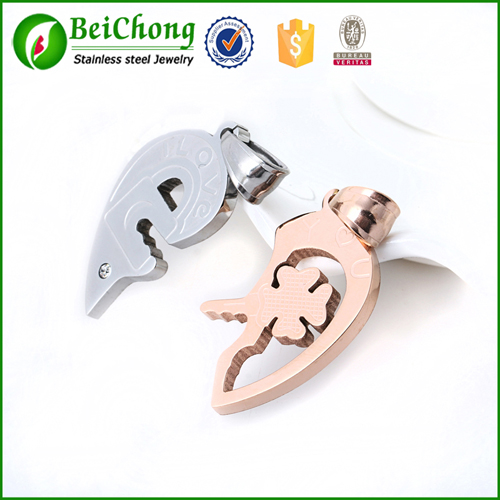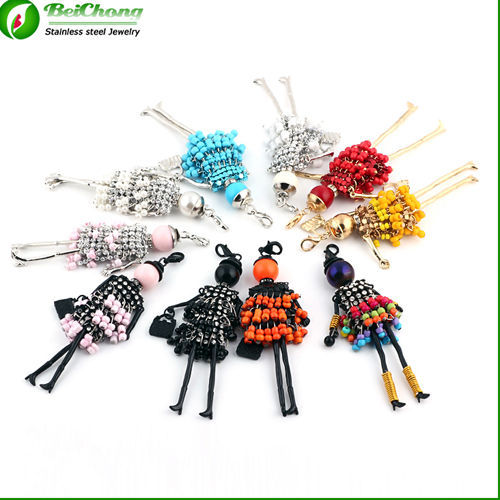 Stainless Steel Cross Pendant, Stainless Steel Locket Pendant, Stainless Steel Pendants for Men, Stainless Steel Crucifix Pendant

Yiwu Beichong Jewelry Factory , http://www.bsujewelry.com