Shenzhen Cai Yun Jia Trading Co., Ltd. was established in 1996, is a collection design, development, production, sales and service in an integrated company. The company's flagship brand, "CGREC" from Australia, has a history of more than 10 years and invited famous Hong Kong designers as design consultants for our company to guide the design and color choice of garments.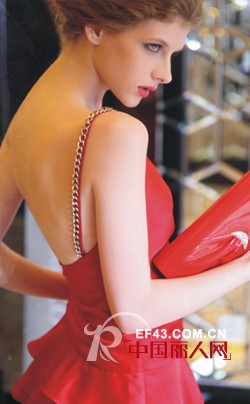 Jia Lizi brand will be the concept of modern leisure clothing into the high fashion design, and the use of strong contrast color contrast, visually highlighting the tension and vitality of clothing, but also to meet the fashion trends in the future; in the use of fabrics, emphasis on Fabric sense of texture, rich and bright color, clear pattern, pay attention to fabric production of post-processing processes, no shrinkage is not deformed, durable; close tailor-style simple and comfortable, generous decent, highlight the feminine lines, pay attention to the details from the expression of clothing Brand texture.

The company has a sound management team, the organizational structure is divided into marketing center, design center, promotion planning center, administrative center, financial center, factories and other structures.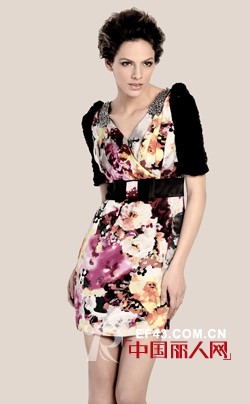 The company already has more than 60 direct sales counters, the highest sales performance. Companies adhere to the concept of talent, teamwork, innovation and development, devote themselves to the research and development of products, pay attention to the cultivation of talents and the team building, and customers to establish sincere and trusting friendly interaction, for the next five years into the domestic first-class time brand Laid a solid foundation.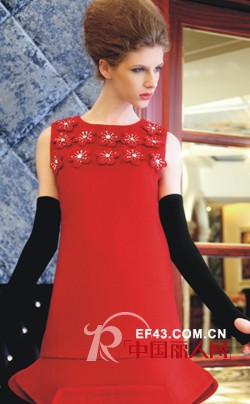 Brand Concept:
Unique beauty, strong avant-garde art performance, but not without exception, the lone exception, through the pursuit of intense sensory stimulation of color, the pursuit of a sexy experience, the wearer's dictates to dominate the body, CGREC from the source to find the vitality of fashion, To completely extricate this exquisite puppet-like and lovely woman from the bondage of dress, to give them their original agility and vitality, to integrate into the strong Chinese visual culture, to create an unprecedented respect for the nature of the wearer and to give the wearer the greatest Free fashion style.

Seamless Belt

is made from PTFE coated fiberglass by Jiangsu Youngsun New Materials Co.,Ltd, its surface is smooth specifically engineered for fusing machines.

Its surface has thermal transfer and high temperature resistance characteristics.

Ensure the flow of woven and non-woven materials through the fusing and lamination process.

We have developed a full range of fusing machine belting products specially for garment industries.

Our

Fusing Machine Belt

are excellent compatible with many well-known fusing machines in the world,such as Hashima,Oshima,etc.

Seamless Belt For Fusing Machine

Seamless Belt, Hashima Endless Belt, Oshima Endless Belt

Jiangsu Esone New Material Co,.Ltd , http://www.ptfe-fiberglass.com